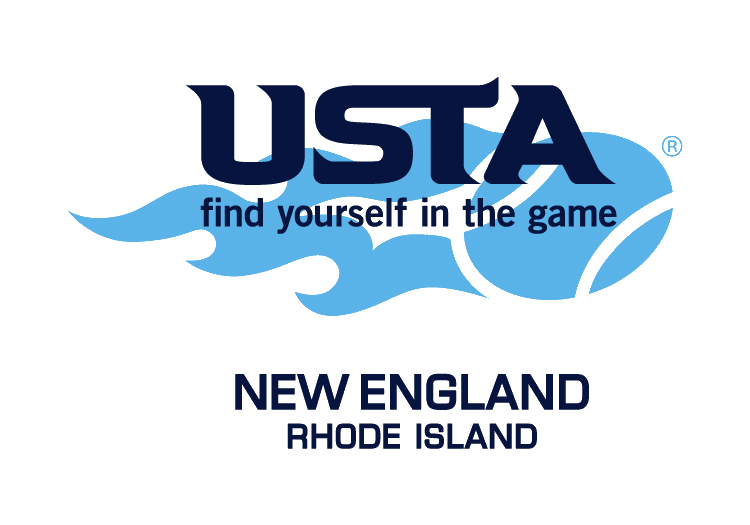 Welcome to USTA Rhode Island
USTA Rhode Island is one of seven state associations in the USTA New England section. The state association is a volunteer-run organization that provides tennis opportunities for kids and adults, and encourages people to play tennis – the sport for a lifetime. This web site is for you, the local tennis player or fan. Please let us know what you want to see and we'll do our best to provide it. Learn More About USTA RI
Our Values
Community Tennis, Diversity & Inclusion, Officiating, Player Development
USTA Rhode Island
Looking for tennis resources in Rhode Island? We're here to help.
USTA RI is here to help people play tennis and find the resources they need. We work with public and private organizations around Rhode Island, and aim to make tennis fun for all.
I WANT TO…
Locate a tennis court in Rhode Island
Find a USTA League
Get my child into tennis
Learn how to play tennis
Become a youth tennis coach
See upcoming events
Learn more about USTA RI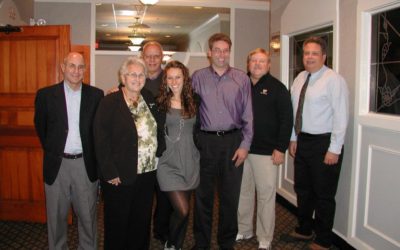 The USTA Rhode Island Board of Directors started a scholarship program for participants in the RIIL in 2006. Scholarships are available or boys & girls annually, and are awarded during their respective banquets. 09/10 Andrew Shumate of South Kingstown HS: $1,000...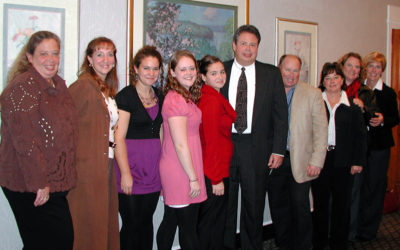 Friends and famliy came out November 12th to the RIIL Girls Tennis Banquet at the West Valley Inn to present the 1st Annual Judy Brucks Memorial Scholarship to Emily Pietrzak of Narragansett. Judy Anne (Troll) Brucks: 1957 - 2008 Nurse Practitioner and Competitive...