USTA RI League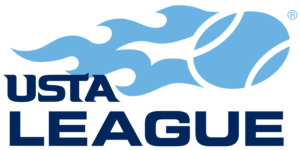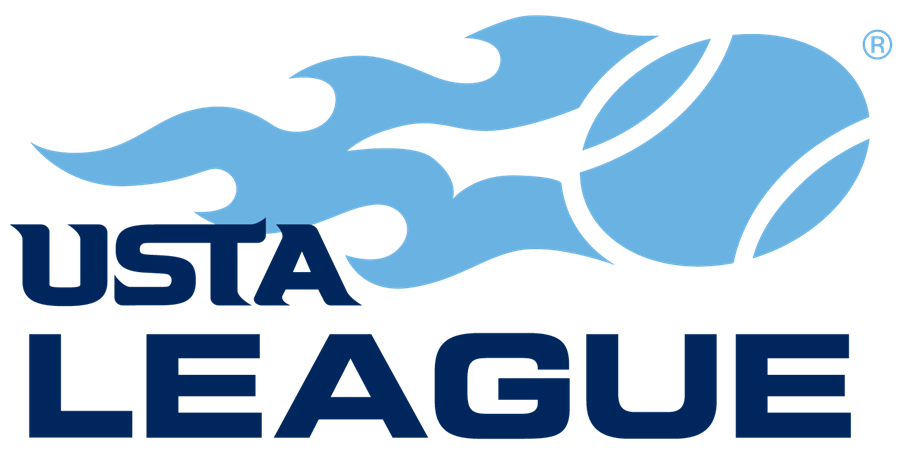 USTA League, the country's largest recreational tennis league, has more than 330,000 players nationwide competing in match play, meeting new people and enjoying the camaraderie of teammates in nine expanded Adult Divisions.
USTA League is organized into teams by gender and play is based on the NTRP rating system so you will play with and against players of similar ability so even if you are new to the game or a former player, there's a spot for you providing you are age 18 or older. USTA League also offers you and your teammates a chance to advance from local play to USTA League National Championship events. As a USTA League player, you receive all the benefits of a USTA Membership, including early access to tickets, tennis publications and much more. Players advance from local leagues to district, sectional and national championships. Visit the USTA RI League Group on Facebook.
The USTA League program has these divisions:
Adult 18 & Over
Mixed Doubles 18 & Over
Adult 40 & Over
Mixed 40 & Over
Adult 55 & Over
Adult 65 & Over
TRI-Level
Captains Resources
Check out the USTA League Reference Guide.
Check out the Captain's Corner on the USTA website
USTA Rhode Island League Coordinator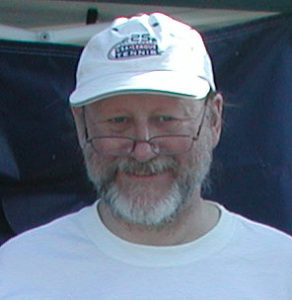 2022 Sign Up Information
Please find league information and deadlines here:
2022 Adult Leagues Timeline 2022 Team Commitment Form
Charlie Michaelman
USTA Rhode Island League Coordinator
ri-league@newengland.usta.com
USTA RI League Tennis Committee Members
Richard Casimiro
Club Representative: Centre Court
Richard.Casimiro@invensys.com
Cell: 508-667-5736
Mary Ann Gardner
Club Representative: Newport/Hall of Fame
dragonnomads@yahoo.com

Cell: 951-225-5534
Russ Steere

Club Representative: Rally Point

rallypoint@rallypointtennis.com

Work: 401-949-0320

Cell: 401-487-6818
Anne Sullivan
Nestor Bernabe

Club Representative: Roger Williams Park

Cell: 401-935-4336
Richard Anthony

Club Representative: Lakeville Athletic Club

Cell: 508-725-6283
Leo Garceau

Club Representative: TRI/East Bay

Cell: 401-545-1583