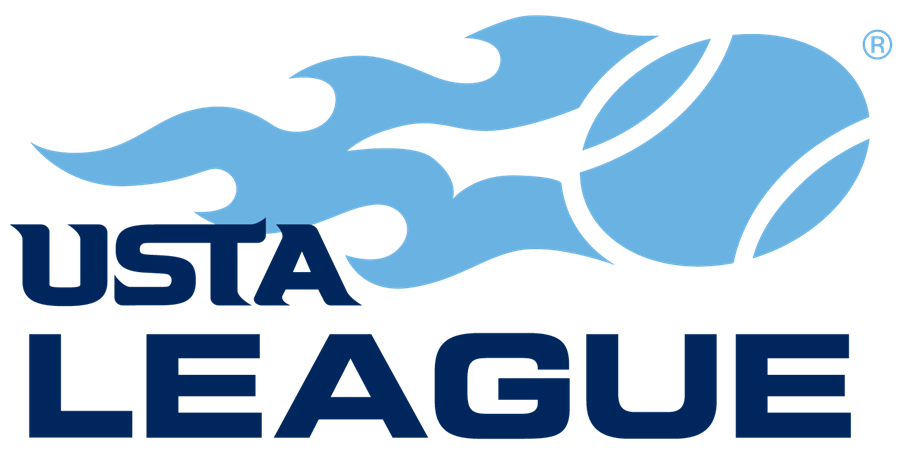 USTA League, the country's largest recreational tennis league, has more than 330,000 players nationwide competing in match play, meeting new people and enjoying the camaraderie of teammates in nine expanded Adult Divisions.
USTA League is organized into teams by gender and play is based on the NTRP rating system so you will play with and against players of similar ability so even if you are new to the game or a former player, there's a spot for you providing you are age 18 or older. USTA League also offers you and your teammates a chance to advance from local play to USTA League National Championship events.
As a USTA League player, you receive all the benefits of a USTA Membership, including early access to tickets, tennis publications and much more.
Players advance from local leagues to district, sectional and national championships.
The USTA League program has these divisions:
Adult 18 & Over
Adult 40 & Over
Adult 55 & Over
Adult 65 & Over
Mixed Doubles 18 & Over
USTA Rhode Island League Coordinator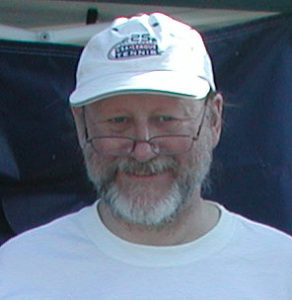 Charlie Michaelman
USTA Rhode Island League Coordinator
ridistrict@ustari.org
League Coordinators & Important Information for Captains
Email addresses are required for captains and co-captains.
Team numbers will be emailed to captains.
Players on more than one team must fill out a player intent form. Use link below to the USTA New England Website to get the form.
Teams must have enough players registered for the team to field a complete lineup prior to the first match being played.
Maximum number of players on a team: Adult – 17, Mixed – 16
Cost for registration: All Leagues are now $20.00.
Cost per match: $17.00 per person.
League standings will be determined by most individual positions won.
NO COACHING IS ALLOWED!
The Coman Tie Break will be used.
All scheduled matches must be played. If you need to reschedule a match, contact the league coordinator (ridistrict@ustari.org), the opposing captain, and the host club. There will be no team defaults for any reason. Captains defaulting entire matches face league sanctions.
All forms and regulations can be found by going to the following link on the USTA New England website:http://www.newengland.usta.com/LeagueTennis
This includes:
Player Intent Forms
Section Regulations
National Regulations