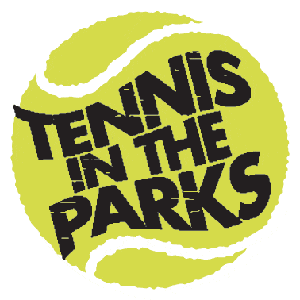 For over 10 years, NRPA has partnered with the United States Tennis Association (USTA) to bring parks and recreation agencies, Tennis in the Parks (TIP). TIP is a strategic initiative designed to help you improve and expand opportunities in communities nationwide, for the public to learn and play the lifelong game of tennis.
Tennis In the Parks (TIP) and all associated program resources are FREE to eligible agencies that are committed to growing and improving tennis programs and infrastructure in the community
Find a court
Public and private courts are listed here. Click on the name of a court for more information. We cannot guarantee this information is up to date. Please contact the local Park & Recreations department for more information.