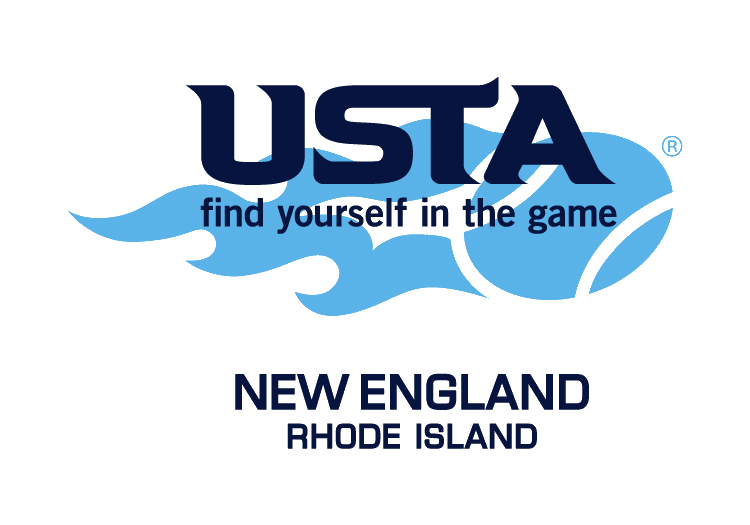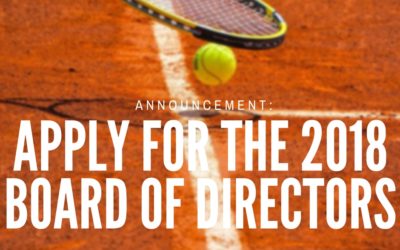 Each year, four of the 12 spots on the USTA Rhode Island Board of Directors become open. Members whose terms are expiring may apply for reelection. Potential new board members may submit applications to be considered by the Nominating Committee. Those interested in...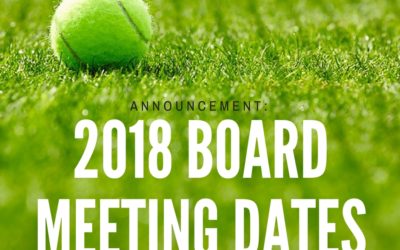 Thursday, February 15th 6:30PM - CLCF Sunday, March 25th 2:00PM - CLCF [Annual Meeting/Regular Meeting to Follow] Monday, May 14th 7:00PM - CLCF Tuesday, June 19th 6:30PM - CLCF August, TBA - Tennis Hall of Fame Tuesday, October 9th 7:00PM - CLCF Wednesday, November...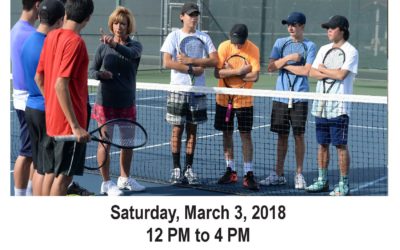 USTA Rhode Island's 4th annual High School Tennis Coaches Clinic, includes a tour of the International Tennis Hall of Fame at noon, followed by an interactive workshop from 1-4 p.m. So put on your tennis shoes and bring your rackets!
This is a FREE event open to all high school and middle school tennis coaches, and anyone interested in coaching at those levels. Pre-registration is required.
Welcome to USTA Rhode Island
USTA Rhode Island is one of seven state associations in the USTA New England section. The state association is a volunteer-run organization that provides tennis opportunities for kids and adults, and encourages people to play tennis – the sport for a lifetime. This web site is for you, the local tennis player or fan. Please let us know what you want to see and we'll do our best to provide it. Learn More About USTA RI
Our Values
Community Tennis, Diversity & Inclusion, Officiating, Player Development
USTA Rhode Island
Looking for tennis resources in Rhode Island? We're here to help.
USTA RI is here to help people play tennis and find the resources they need. We work with public and private organizations around Rhode Island, and aim to make tennis fun for all.
I WANT TO…
Locate a tennis court in Rhode Island
Find a USTA League
Get my child into tennis
Learn how to play tennis
Become a youth tennis coach
See upcoming events
Learn more about USTA RI